Article successfully added.
filter insert crankcase ventilation filter set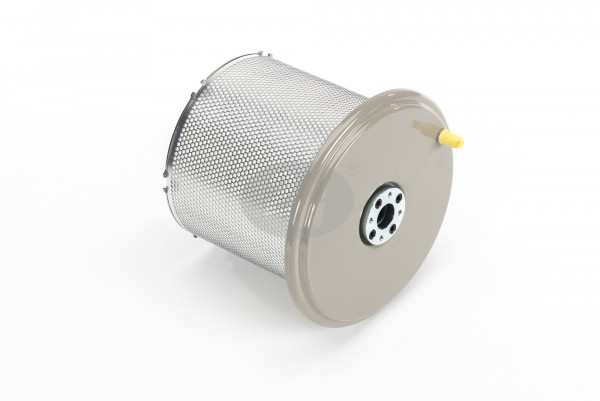 Order number:

51050-00120

text:

The "UPF-CCV" oil mist filter range was specially developed for combustion engines' closed crankcase ventilation systems. Its field of operation includes heavy duty and off-highway engines from 50 kW to around 20 MW for the use in CHPs.